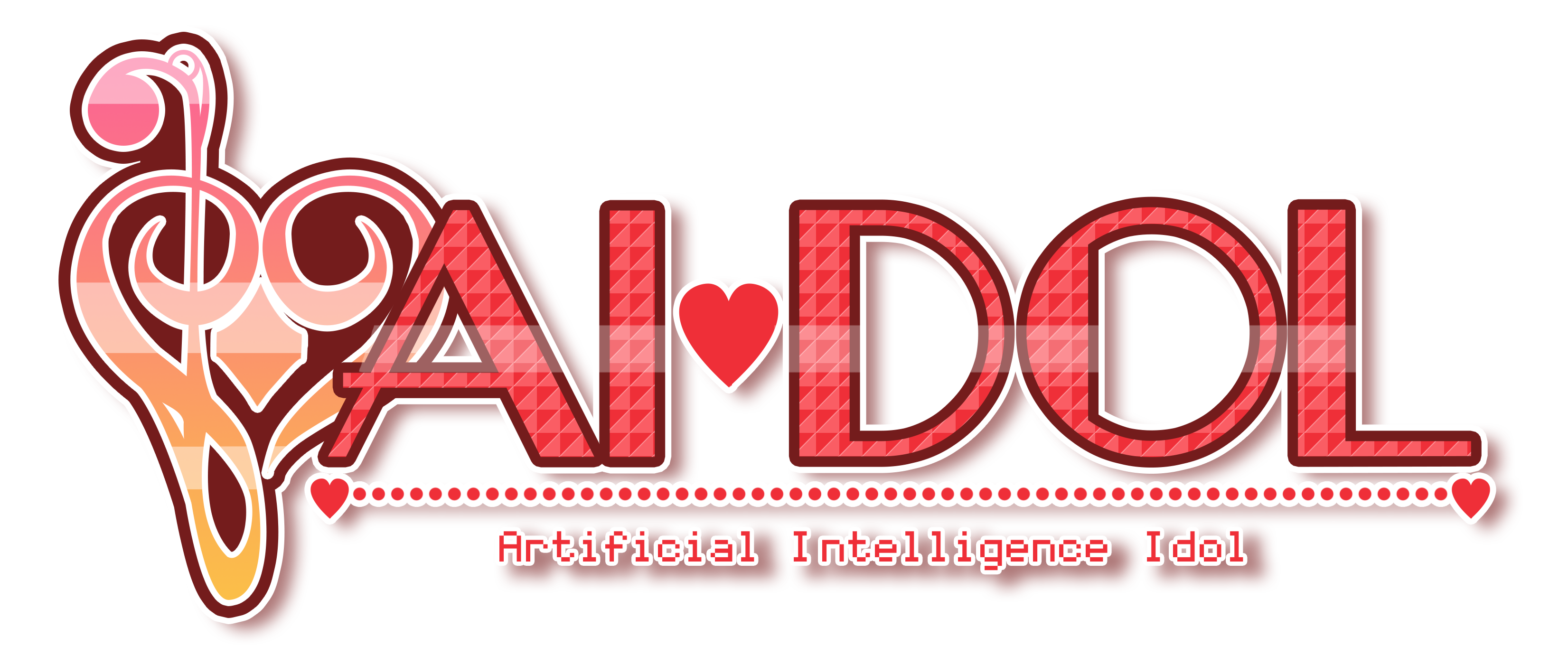 AIdol: Artificial Intelligence Idol
Comments
Log in with your itch.io account to leave a comment.
smooth Animation
cute characters
color and sleek appearance
10/10 can't wait to play the finished game!!
Many thanks for your support!
Hello! How long is this game? :)
Hello! The game will be about 5 hours long, when the full version comes out. For now it's just a demo. :)
The demo is about an hour if your a slow reader like me.